Extra-Curricular Activities
Children and youth deserve to explore the world around them. Brave Hearts ensures that the children it supports have the exposure to nature (field trips), social activities (arts, dance, tekwando lessons) and events (contests, gatherings) in the form of supervised group visits and tours where they safely gain new experiences.
Field Trips
We took a tour of Born Free, a wildlife preserve a little out of the city of Addis. It was a refreshing and fun experience for Brave Hearts' children, youth and staff.
Dance Lessons
Children and youth take dance lessons at Brave Hearts. This helps them express themselves and develop their talents. Dance is also an important therapeutic activity in Brave Hearts' holistic care provision and psycho-social support.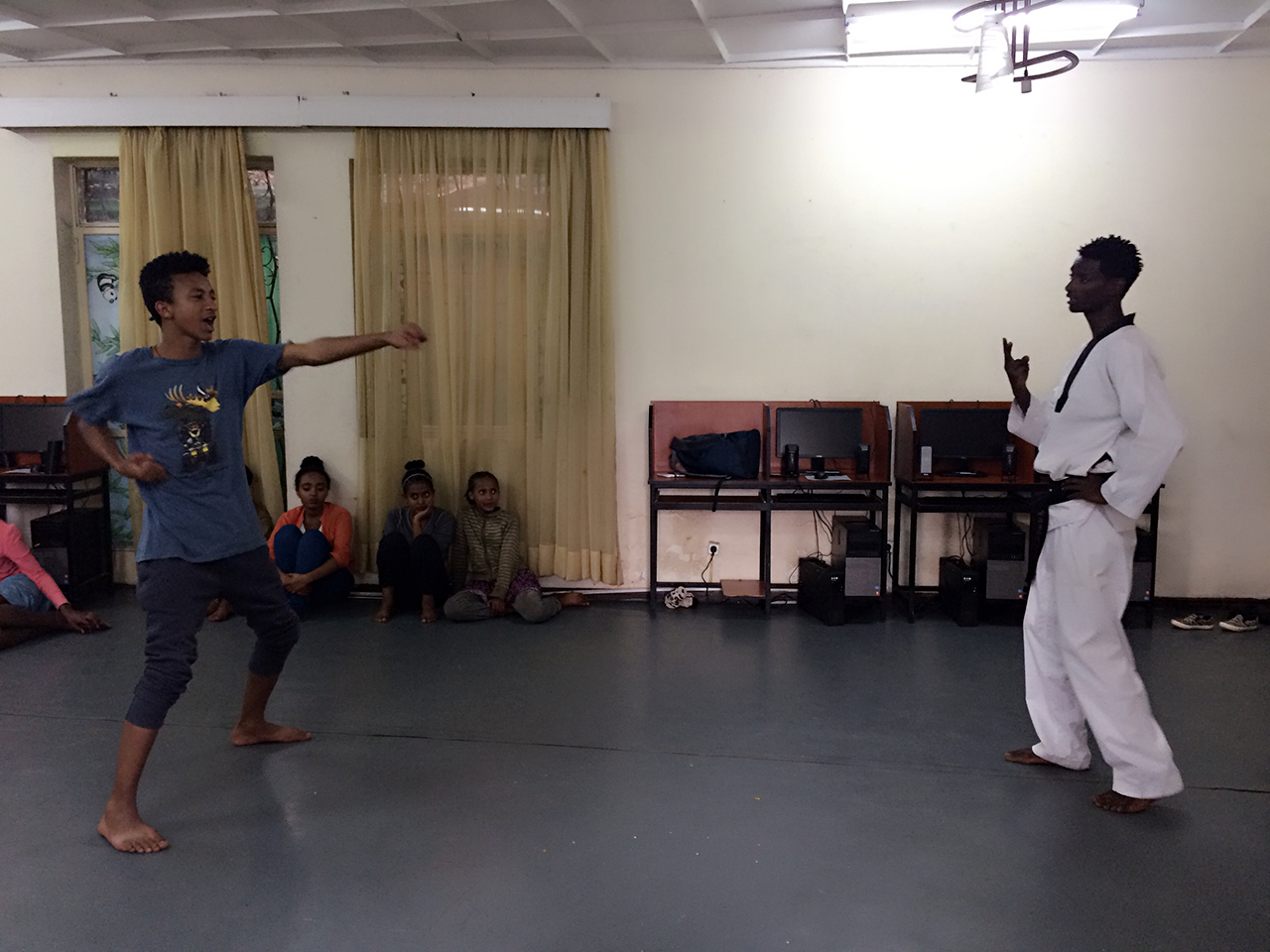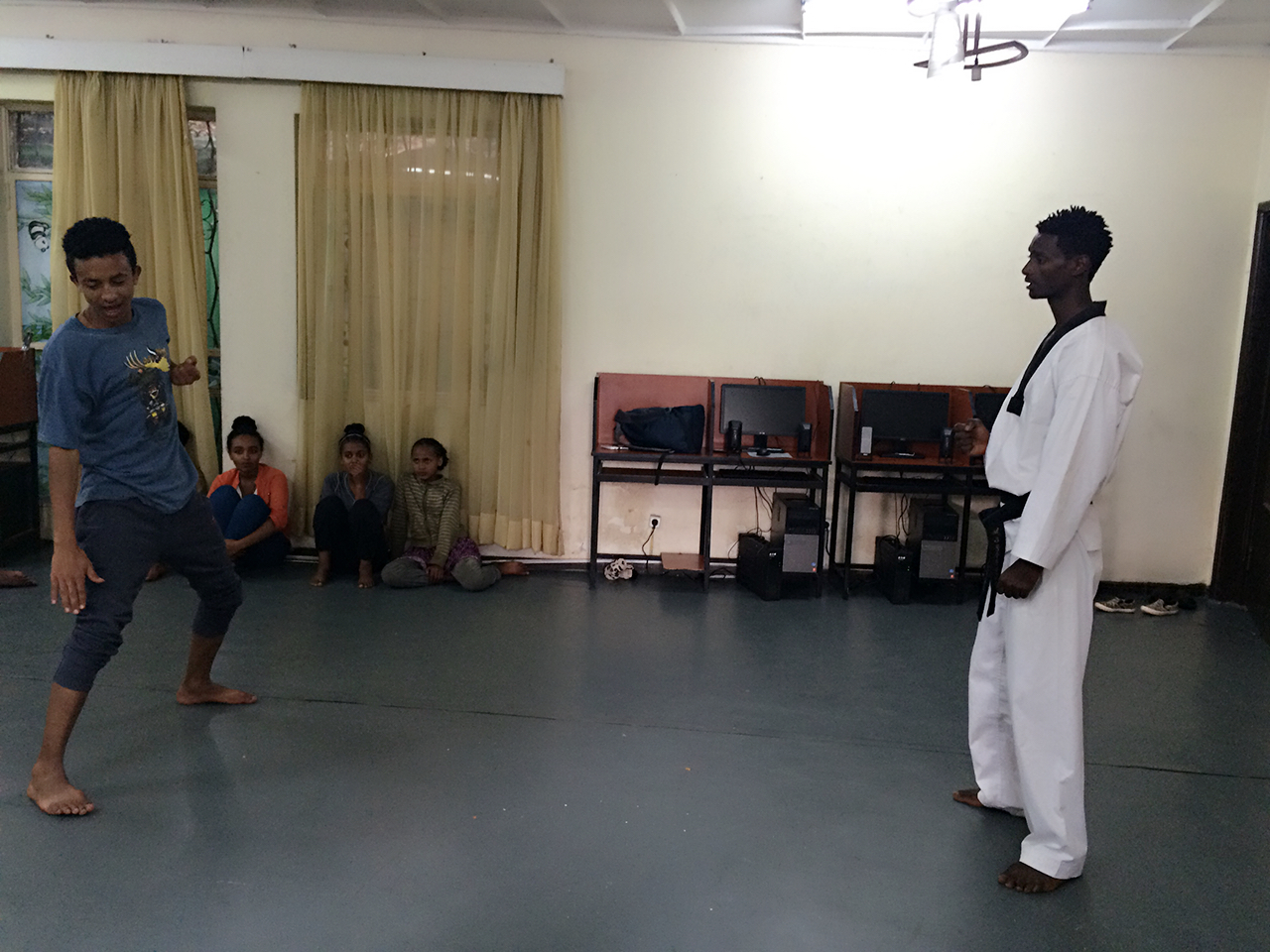 Tekwando Lessons
Tekwando or karate lessons is an activity Brave Hearts children enjoy as it is an empowering activity where they practice self-defense and non violence.
Drop in Center activities
There are various activities the children can engage in at the drop in center. These include dance, sports, arts, photography, and much more. The children are provided with opportunities to express their talents and interests.
Social Activities
Brave Hearts encourages its children and youth in the activities they are interested in, from national sport competitions (such as the Desani Great Run in the picture above) to photography exhibitions.